Our Department
---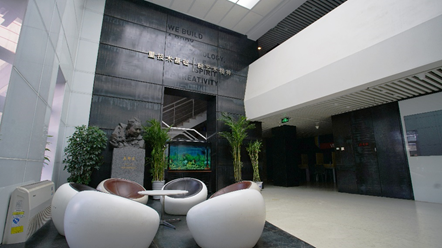 The Cinematography Department was established along with the Beijing Film Academy in 1950. For over 50 years the department has educated hundreds of specialized technicians who have made an impact not only in the Chinese film industry, but have gone on to be a part of exciting international productions.
The importance of the look and tone of a film falls on the Cinematographer or Director of Photography. That's why at our department we not only pride ourselves on teaching the latest cutting edge techniques but we also finds a way for students to express their own individual language about the image.
Students are given the opportunity to work with the newest camera and lighting equipment since we have.