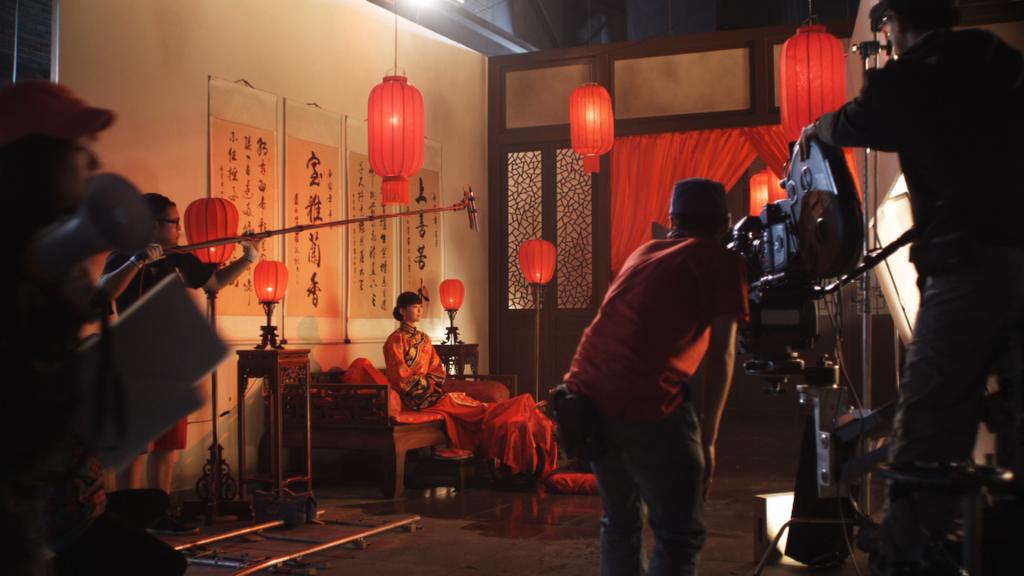 BFA (Beijing Film Academy) is the only film academy in China and the largest film academy in Asia. Through 65 years' development, it has built up a multidisciplinary and multilevel cultivation system that embraces the entire spectrum of film-making, including production, teaching, creation and research for training advanced film talents. The famous Chinese directors such as Zhang Yimou, Chen Kaige, Tian Zhuangzhuang, Jia Zhangke and Gu Changwei all graduated from BFA----- the cradle of Chinese film producers.
Film is the 21st century's pre-eminent form of communicating ideas and shaping the way people think. This is why we at the Beijing Film Academy pride ourselves in approaching film from a practical point of view. We believe that guiding our students from the conception of a film idea all the way through to the finished product is the optimal path to success. Our program is recognized internationally as China's most innovative and creative full-time undergraduate program taught in English in all of China.
In 2013 the Cinematography Department took the initiative to start the Academy's first ever International Program. Therefore, we share the same resources, facilities and equipment that the Cinematography Department uses.
Get ready to immerse yourself in our 4 years Film-Production majors including Directing, Cinematography and Post-production where you'll get hands-on experience using today's top of the line equipment from international companies.