Our Vision
---
The Beijing Film Academy's International Program is a progressive program that is committed to excellence in filmmaking. We want to create a stimulating environment where students can realize their potential in order to transition smoothly into a working professional.
High Standards
---
Our educational standard is of the highest quality and we strive towards excellence for our students. We provide a safe learning environment with top of the line facilities and equipment.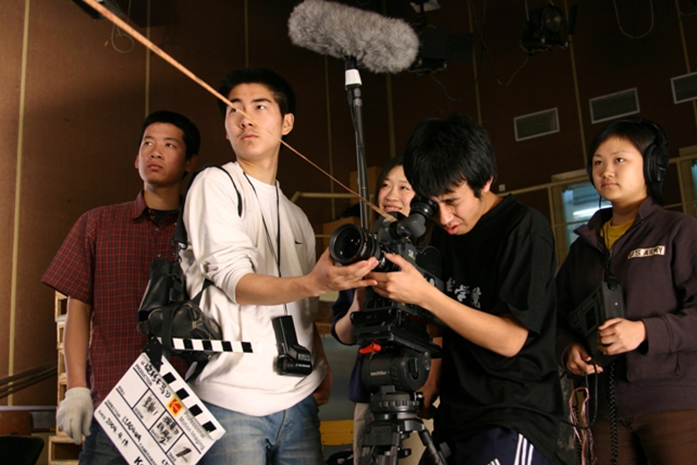 Diversity
---
This is the foundational core of our program since our students come from all over the world. We believe in treating all students with fairness no matter your country of origin, religion, age or sex. We also promote the acceptance of ideas from all cultures and don't believe in only having one way of thinking.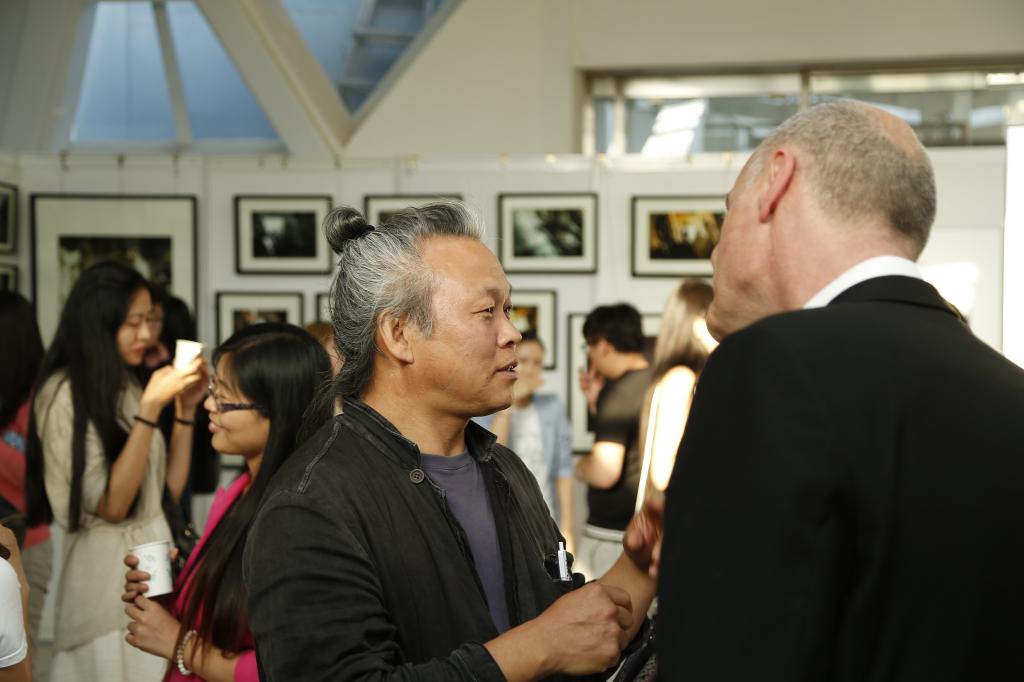 Collaboration
Because we have a small community our faculty and students are one extended family who are all working towards the same goal of being committed to appreciating and respecting each other and encouraging each other to do our best.