Admission Requirement
---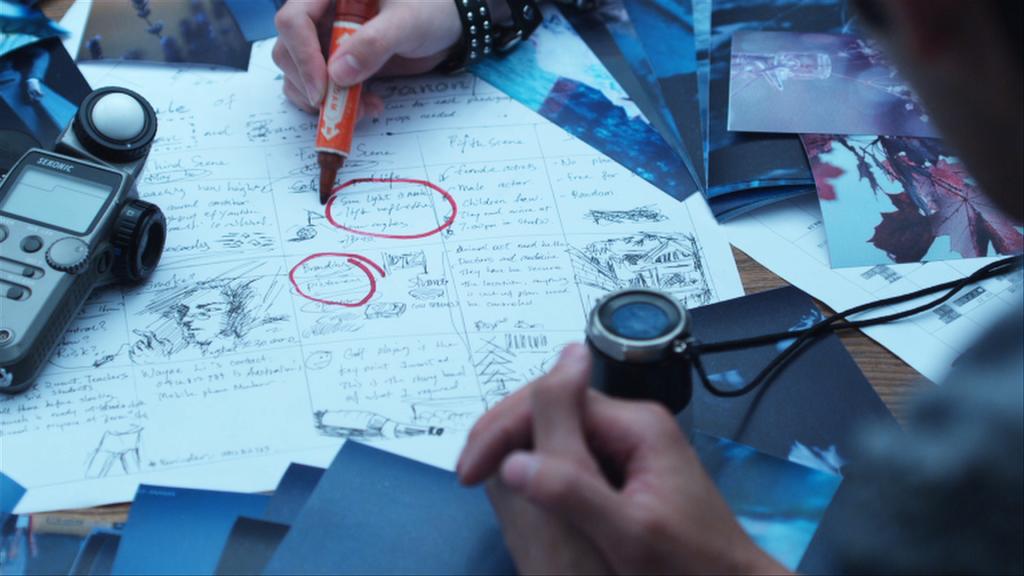 Prospective students interested in applying to our program must meet these requirements:
1. Must hold a non-Chinese passport for at least 4 years. Please send us a scanned copy of your passport along with scanne-
d copies of the visas of the last countries you've been too in the past 4 years.
2. Applicants must be between the ages of 18 and 30. No one under 18 or 30 will be accepted.
3. Must meet the health requirements met by the Chinese Ministry of Education and the Chinese Ministry of Health.
4. For applicants who may be required by their own country to perform national military service, we suggest completing yo-
ur service before applying. Joining your country's army in the middle of study will cause automatic disenrollment.
5. If any school has expelled the student in the past we will deny the application.
6. Applicants who have a criminal or prison record will not be accepted.


---


Tuition costs & Payments
The total tuition costs for each of the academy year will be 80,000RMB.
For returning students there are 3 different options to pay the tuition:
1. Pay 80,000rmb before July 1st to get a new visa before the school year ends. (visa takes 10 workdays to process);
2. For the students who are unable to pay the full tuition before July 1st ,they can pay 20,000rmb before July 1st (visa takes 10 wo-
rkdays to process) Then pay the rest of the 60,000rmb before October 1st.
3. If you cannot pay the 20,000rmb before July 1st then you'll have to apply for a new Jw202 from Mr. Liu Beibei (who take char-
ge about the foreign students affair). It's best to do this 1 month earlier than the expiry date of the visa. The medical check h-
a s to be done in China. Then you'll have to pay 80,000rmb before October 1st.
For new students:
Students will have 30 days from the day they arrive in China to pay the 80,000rmb tuition then they can apply for the
residence permit that will last 11 months.
Notice,
The x1 visa could only support the students stay in China for 30 days. During these days, students need to finish medical check and apply for the study visa. Please not arrive China too early.

DO NOT use any visa-free policy to enter China for your study.